OUR PARTNERS
POSITIVELY IMPACTING KIDS LIVES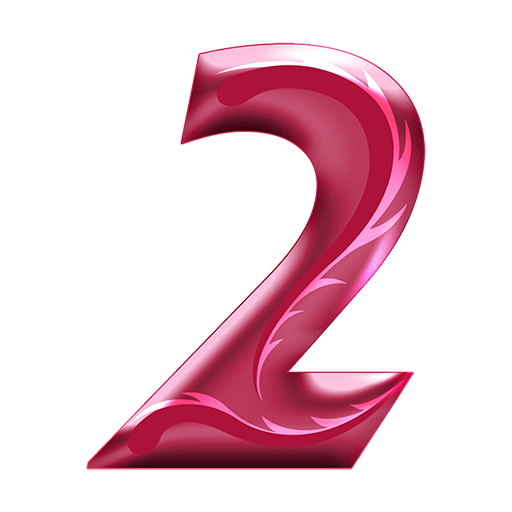 Up 2 Speed
As one of our key Ambassador Partners, Up 2 Speed is first and foremost a Global Sales Enablement & Creative Design Firm that helps clients to maximise their revenue and profitability.With Dreams For Life, the team from Up 2 Speed support in the areas of providing Education Training Technology, Key Technology and Financial fundraising via Professional Educational & Development.
Palo Alto Networks
Palo Alto Networks have become a significant Corporate Partner by initiating Fun activities for the Children in the Development of their 2019 Partner Calendar - Secure the Cloud! Dreams For Life has also become a part of the Palo Alto Networks - Workplace Giving Program offering continued awareness of the effort required to provide Education to all Children Living in Poverty. The future also looks bright as we will partner in the global Cyber Security education effort and develop the future leaders in Cyber Security through child education programs.
Sunshine Teachers Training
Our partnership with SUNSHINE Teachers Training came at a critical time in our Journey as we knew that in order to provide Sustainable year round education to Children in Poverty we needed to leverage and partner with the best Teacher Training organisation to ensure that our own Educators are the best trained by the best! Thank you Sunshine, we wouldn't be where we are without you.
Noodle Factory
The team at Noodle Factory are the providers of "GURU" - our Dreams for Life Website Chat Bot supporting our website visitors in answering key questions created from data and insights from their leading Noodleweb "ai" knowledge engine technology.
KamoE! Montessori
The KamoE! Montessori team's genuine heartfelt approach to observation based child education, combined with a common vision to develop as many humans educators as possible, truly makes them a valued "Read For Life" program partner by supporting the required scale of providing Early Childhood Education to children living in poverty.
RDS Group
PT. Reycom Document Solusi
The team from RDS via their RDS Care initiative are our Dreams For Life Technology & Services Partner. Their amazing support has already provided Pre-Loved PC's to support operationalising our Teacher Training Center and activities in Indonesia.
The 1000 GURU Foundation are a key Education Provider Strategic Partner for us across Indonesia. Their massive Volunteer base across the archipelago provides Education Services & Programs, Schools to Primary and Secondary aged children who find it hard to access an education. Now in partnership with Dreams For Life, together we now also offer Early Childhood aged children living in poverty or remote communities a FREE yearly education via our "Read For Life" program & initiatives.
Dough Darlings
As our very First Partner in Indonesia, Mas Fonda and the team of Dough Darlings in Bali continue to support our initiatives by providing consistent and regular support to the children and communities that we support. On top of that we are blessed to have them representing the Board of DFL / Yayasan Impian in Indonesia.
Shincube
Our partnership with Shincube was developed on the common belief that IT should be simple and affordable,whether you operate from a garage or a skyscraper.
That said Shincube also have BIG Hearts in wanting to give back to support providing Education to Early Aged Children living in Poverty! A truly perfect partnership!